afraid I would never stop writing if I started on this one. saying that just now, and realizing how saying it feels, is saddening.
Dancing With Fireflies | Live Beyond Your Diagnosis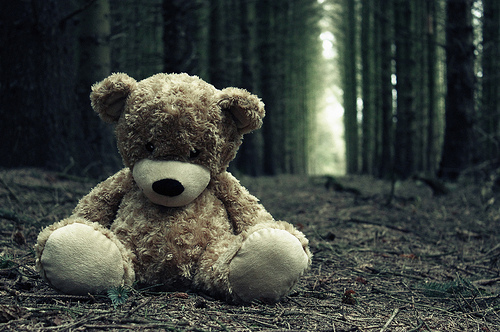 We all have something or someone we have lost.  Is it something special, something you think about from time to time even years later? Write about it, give it meaning, and post it on your blog or your Facebook and post the link here in the comment section.
Want others to critique it?  Let us know that too!
Have a great week!
~ C ~